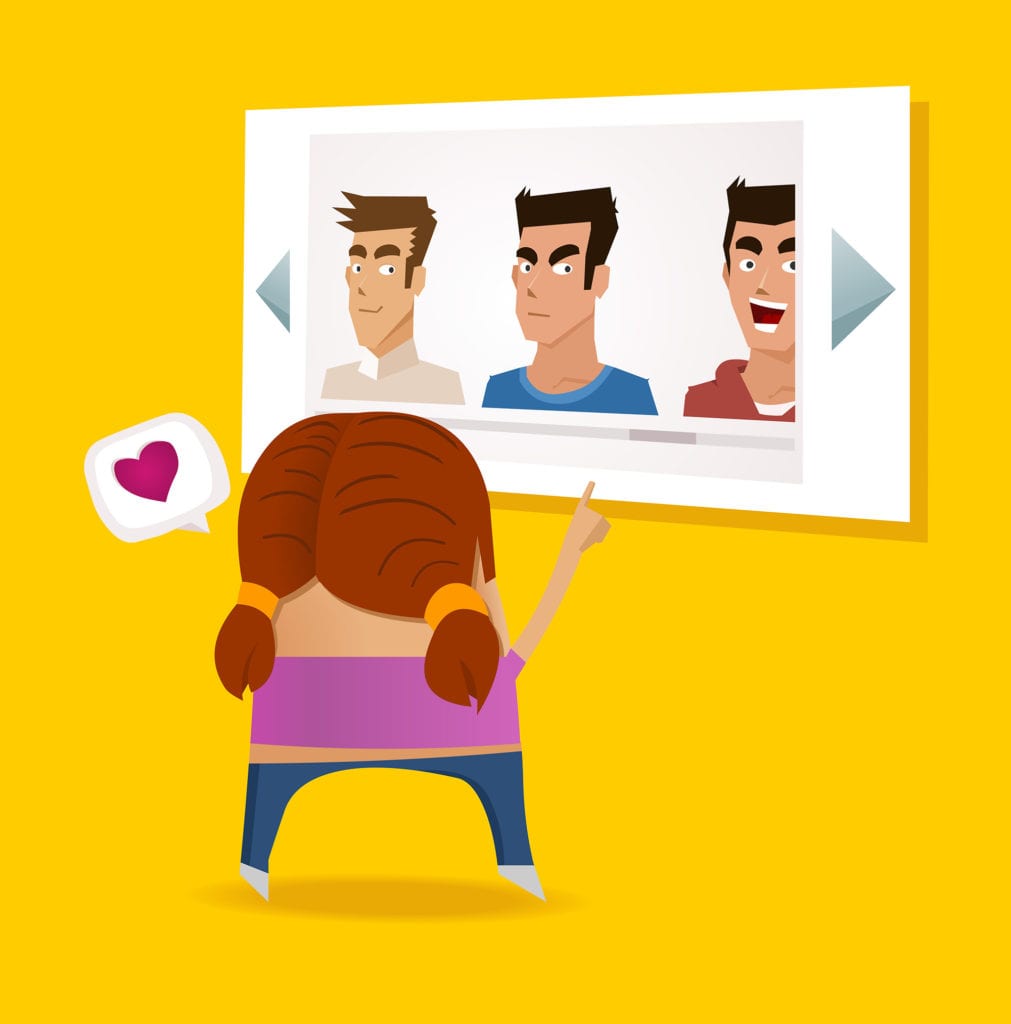 Dating apps have taken over the dating space in the 21st century. According to the Pew Research Center, a majority of Americans think that online dating is an excellent way to meet people. And why not? With just one swipe, you have the chance to meet someone who can make your heart flutter.
Online dating is convenient, particularly for people who have no time to go on actual dates. Browsing through profiles and swiping left or right is a quicker alternative for them to meet new people. 
In online dating, the world is your oyster. You can connect with people anytime and anywhere. But if you look more clearly, you're still single. Why is that? Professional matchmaker and "The Date Whisperer" Alisa Purifico explains in a podcast why using dating apps do not work in finding "the one."
Dating apps can't gauge EQ.
One thing we have to remember about dating apps is that they are all based on an algorithm. According to Alisa, technology has done a great job in replacing IQ, but it fails to gauge EQ, the emotional equivalent that is vital in any relationship. "Anything you can do these days, a computer can do for you except for the emotional intelligence space," she said.
Alisa explained that this lack of understanding of the EQ is the reason why dating apps fail. She said that because these apps rely on an algorithm, the person using them needs to be sure that they know what they want.
"For those dating apps to actually be effective and work would require every single person to be 150% self-aware and to understand how they function, which is not the case," she explained. "We're humans. We're multidimensional."
We fantasize about an impossible relationship.
Dating apps bring out our picky and judgmental side. We have this idea of the perfect girl/guy in our heads that we reject people that do not meet that standard, something very easy to do in dating apps.